British screen and stage legend Christopher Lee, famed for his roles as the "baddie" in Dracula, Lord of the Rings and Star Wars has passed away at the grand old age of 93. I had the opportunity to photograph him back in 2006, he was a real gentleman and a wonderful story teller.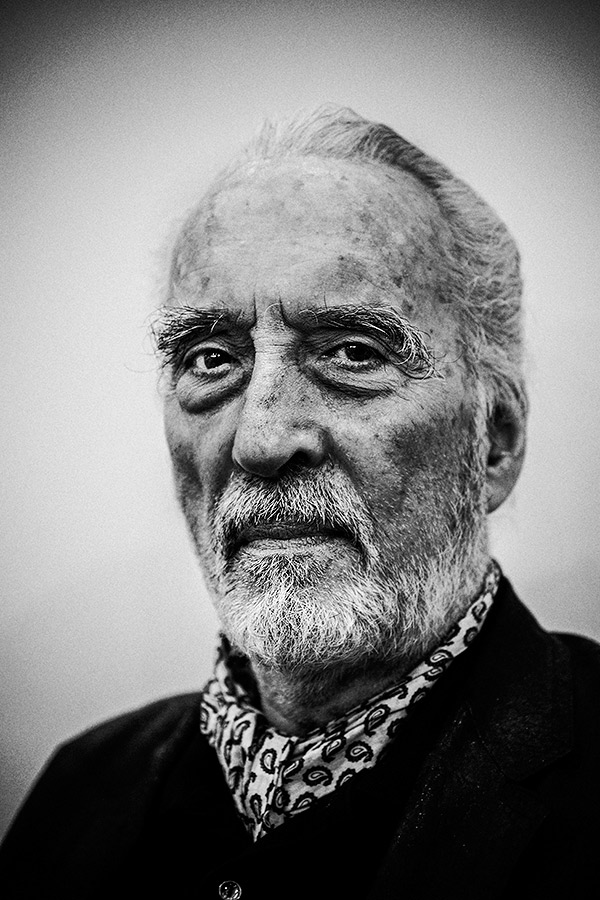 Christopher Lee – Photographed in Bangkok, 2006 – © Cedric Arnold
Though he was tired and had recently been ill, he was cracking jokes and telling me stories during the shoot, a real class act.
The Independent's obituary and their take on his roles as the baddie