REALFEATURES works with you to create quality visuals, both stills and motion.
We also provide writing and directing services,  to build a concept that matches your vision.
Versatility and a fast turnaround are key, and with over 15 years experience in the region, and vast network professionals at our fingertips, we can build the perfect team for your project, fast!
We can integrate our services with your team's workflow and provide the service of your choice or we can offer you packages such as:
For Stills: Photography / Art Direction / location and talent scouting / Post Production / Design and Pre-Press
For Motion: Writing / Cinematography / Direction / location and talent scouting / Post Production / Original Music production
We also provide coordination with graphic, web design and digital marketing specialists.
STRICKING PORTRAITURE:
For over 15 years Cedric Arnold has photographed royals, actors and politicians in the studio and on location.
These images have appeared in Time Magazine, Stern, Le Monde and in commercial campaigns.
Cedric uses a vide array of techniques and formats, medium and large format film, instant film and digital,  working on tight deadlines and with artists' agents.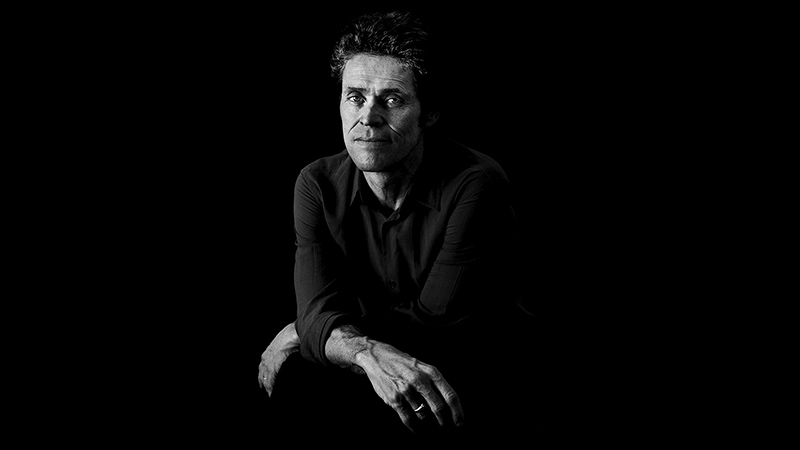 American Actor Willem Dafoe, photographed in the studio in Bangkok
For many more portraits view the PORTRAIT PORTFOLIO
–
IMPACTFUL DOCUMENTARY IMAGES 
Over 15 years experience shooting on assignments in Thailand, Myanmar, East Timor, Indonesia, Cambodia and beyond.
For publications such as Time, Bloomberg, Stern, Newsweek, Le Monde and for annual reports fro Rotary Foundation…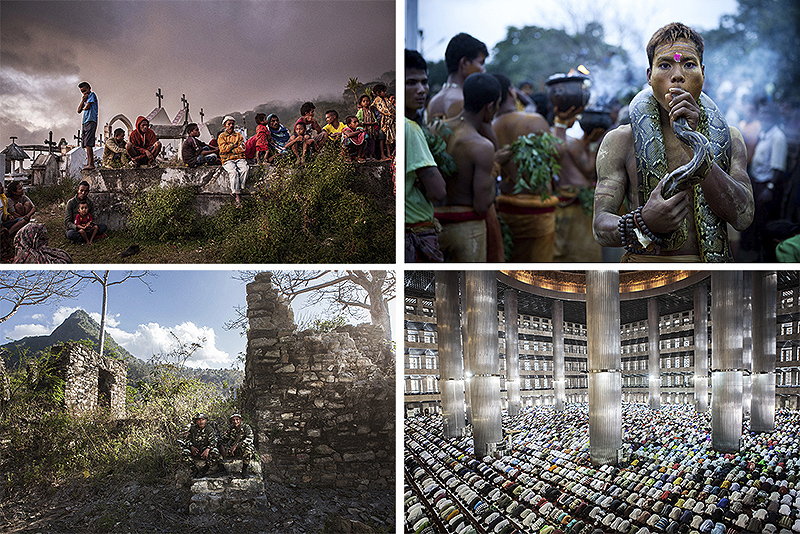 COMMERCIAL CAMPAIGNS 
From Advertisements to corporate campaigns and brand identity.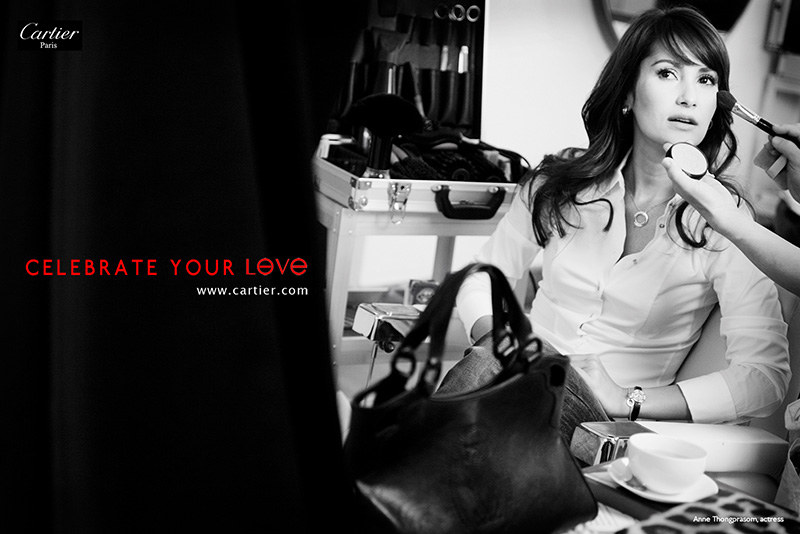 CARTIER – Services Provided: Photography / Art Direction / Post Production / Design and Pre-Press:
Celebrate Your Love Campaign for Cartier Thailand.
A series month long campaigns featuring Thai celebrities and the Cartier Love collections jewellery and watches.
See more in the commercial portfolio
–
INDUSTRIAL REPORTAGE
From brand identity to annual reports, modern and impactful photography.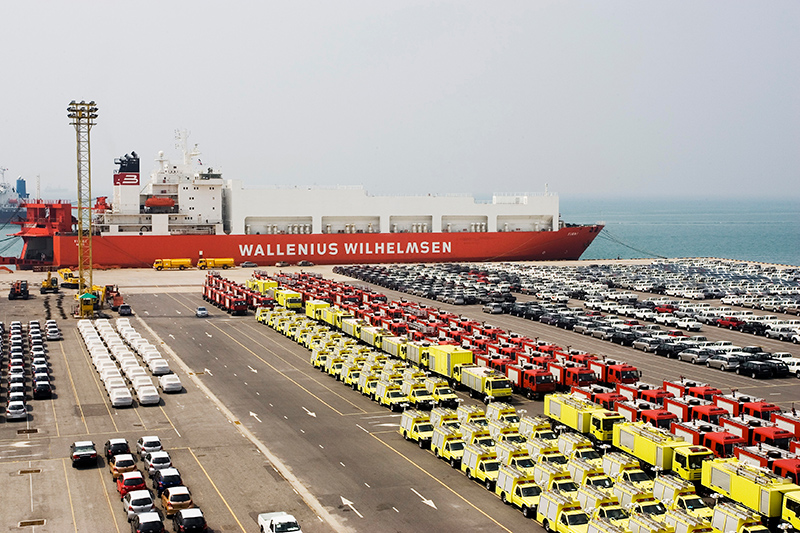 Shoots for Lafarge, L'Oréal, W&W, Toyota, Sanofi, Facebook and many others. See Commercial folio
–
TRAVEL / LIFESTYLE SHOOTS
Over 15 years experience shooting for Travel & Leisure, Sunday Times Travel and many other publications as well as hotel groups such as Sofitel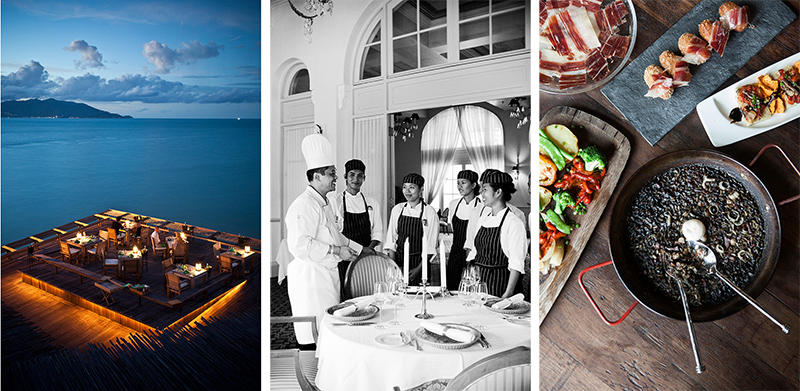 See more in the travel portfolio
–
VIDEO PRODUCTION
Original script writing and video production
Services Provided: Writing / Cinematography / Direction / Post Production / Original Music production